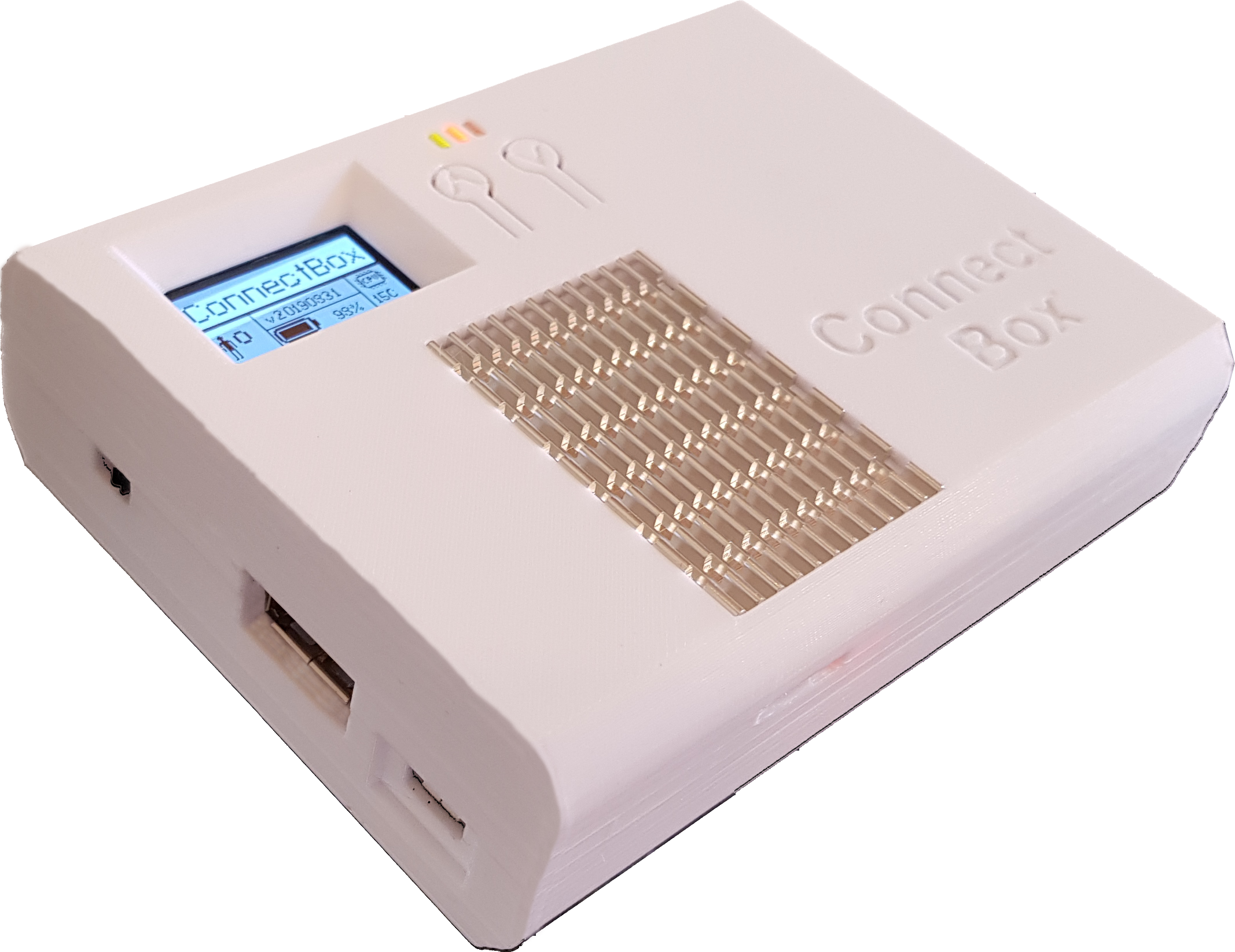 ConnectBox
A media content
distribution device
An Open Source/Open Hardware
WiFi Project
See Features/Specs   →
Note:
To edit the mockup, you can download it on the following link:
https://dribbble.com/shots/2949659-Jetblack-psd-mockup
* This note will not appear on your
final work.
Model P - Battery  or Line Powered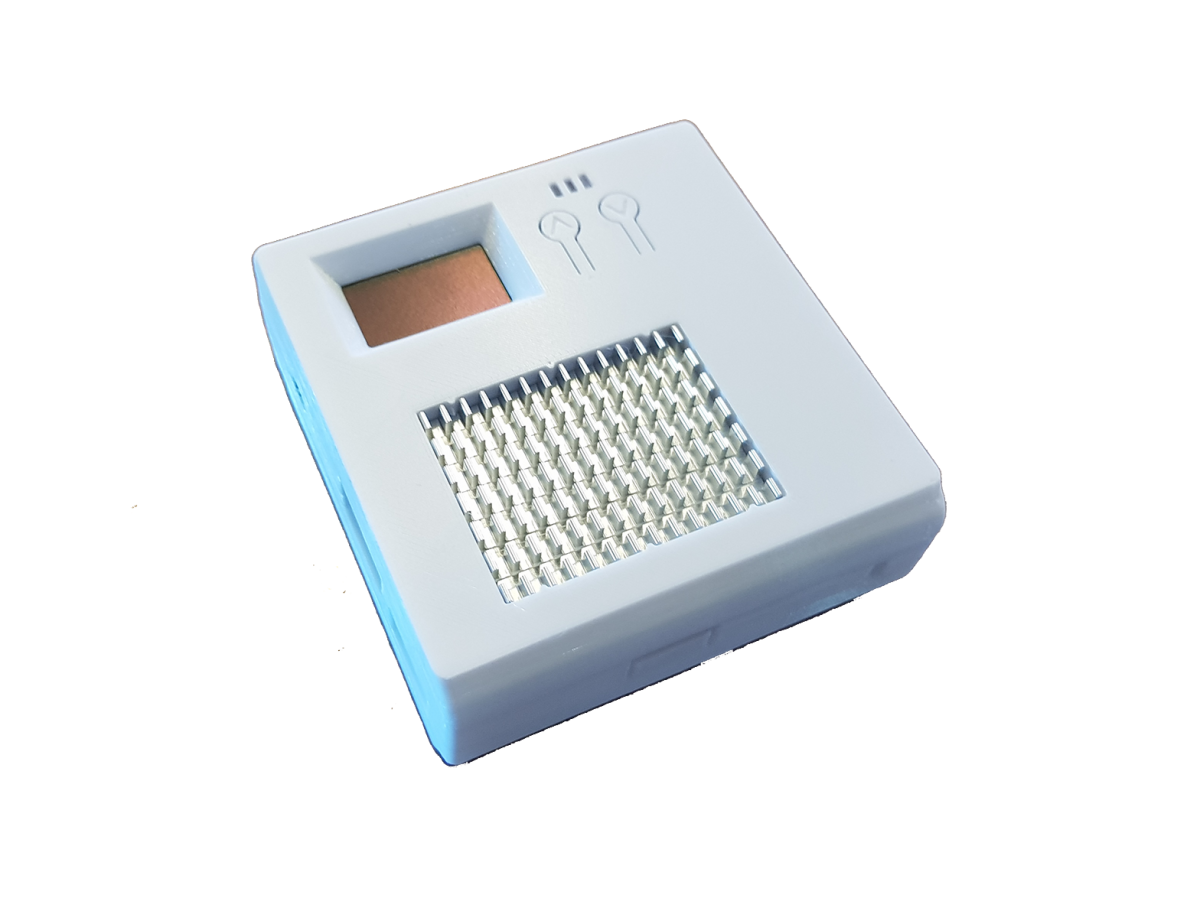 ConnectBox Features/Specs
ConnectBoxes are self-contained, self-powered, WiFi
based portable media distribution devices.  They allow
users to create a full featured 'digital library' from which
media (text, video, audio, applications) can be shared
with users who connect via mobile phones, tablets,
laptops, desktops.  They can be used in an off-the-grid
environment without depending on access to the
internet or electricity.

Wireless Access Point

User Friendly

Icon-Only Interface
or your HTML website

Open Hardware

Open Source

Statistics/Analytics

Hefty 6000 mAh
Rechargeable Battery

16+ Simultaneous
360p Video Streams

OLED Display showing connected users, stats, battery life, etc.